Virtual Family Reading Nights
Categories: Effective Strategies, Family Engagement Event, Family Fun Event, Parent Involvement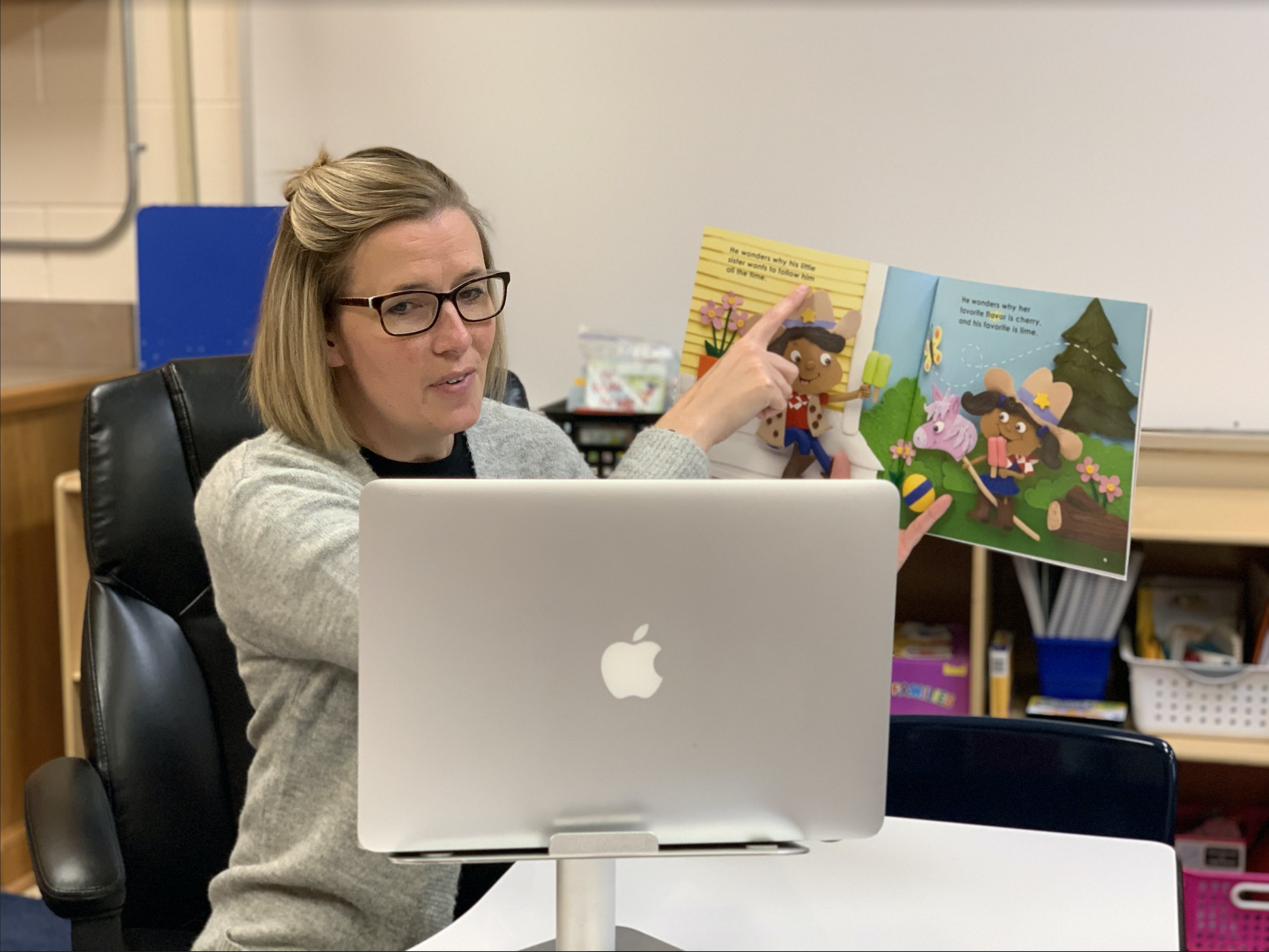 Are you finding it difficult to plan a family engagement event during COVID? Consider hosting a Family Reading Night with a virtual twist. Instead of families attending this event face-to-face, simply invite them to join you online for a "live event" or a pre-recorded event to view a "special guest" reading a favorite story or two. 
This special guest could be you, a staff member, someone from the community, or even a famous person. Youtube is full of celebrities reading all kinds of wonderful stories. Whoever you choose…make sure it is someone who can bring a story to life.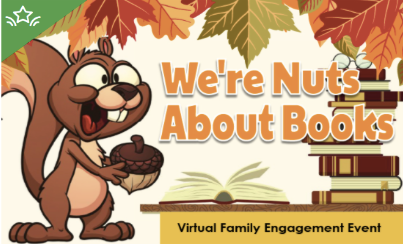 Check out our website for free invitations, reminders and save-the-date flyers to help you increase attendance. Use "We're Nuts About Books" before the end of this month to get families interested in this type of event. Consider dressing up in a silly, fall-themed costume to share a favorite story or two.
Then host "Let's Get Wrapped Up in a Good Book" in December and invite Santa or one of his helpers to read aloud a holiday story. This time you would want to take advantage of the captive audience. After the story is shared, take a few minutes to model a reading strategy or share important information families may need to better support their child's learning at home.
These types of events can be just as exciting as face-to-face events and may even attract some of those hard to reach families.