Lifting Families:
Engaging,
Equipping, and
Empowering.

Advocating for
effective and
transformative
family engagement.

Everyday
engagement
for families.


Become a member today and get access to free stuff and other great benefits!

Thanks for being a member! Get access to free stuff and other great benefits!
How to Lift Families
1
Choose one of our
Fun Family Events
to engage families.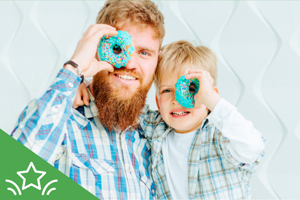 2
Combine with an
Effective Strategy to equip
families with learning tools.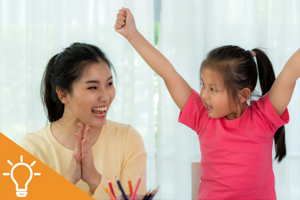 3
Empower families to
support learning at home as
they partner with the school.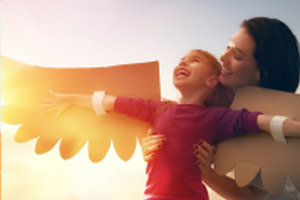 Free for Members!
Fun in the Sun – Luau Fun Event
Everyone will be saying, "Aloha!" at this tropical "staycation" family event. Don everyone with flowered leis to symbolize love and friendship as they arrive. Then get families up on their feet to learn the hula dance or join in a limbo line. Friendly competitions of coconut bowling, tiki ring tosses and beach ball relays can add to the fun in the sun.
25% Off Summer Reading
Summer Reading 10 Minute Talks Handouts/Postcards
Take advantage of every opportunity to send home research-based, parent-friendly strategies to connect home and school and empower families. The Summer Reading 10 Minute Talks Handout teaches parents fun, easy-to-implement strategies to help their children avoid the "summer slide". The Teacher Postcard allows teachers to communicate with students during the summer and encourage them to continue reading. This postcard has a detachable Student Postcard with questions for the student to answer related to the summer reading strategies. The postcards also serve as a reminder to the families to use the strategies all summer long. Contains 25 Handouts and 25 Teacher/Student Postcards
About Silver Ink
Early in their career as North Carolina classroom teachers, Jill and Laura learned they could make a positive impact on families from all walks of life by combining their southern entertaining etiquette with a welcoming spirit and easy-to-implement home strategies.
Jill and Laura's mission: to create affordable resources that are easy to implement and save teachers time.