Lifting Families:
Engaging,
Equipping, and
Empowering.

Advocating for
effective and
transformative
family engagement.

Everyday
engagement
for families.


Become a member today and get access to free stuff and other great benefits!

Thanks for being a member! Get access to free stuff and other great benefits!
How to Lift Families
1
Choose one of our
Fun Family Events
to engage families.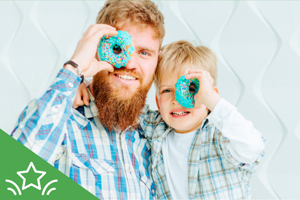 2
Combine with an
Effective Strategy to equip
families with learning tools.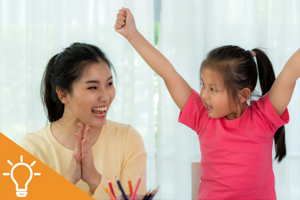 3
Empower families to
support learning at home as
they partner with the school.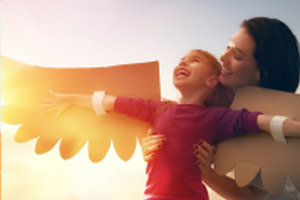 20% OFF Vocabulary Handouts
Flag It! Vocabulary Handouts
Take advantage of every opportunity to send home research-based, parent-friendly strategies to connect home and school and empower families. The Flag It! Vocabulary handout teaches parents to use step-by-step strategies to expand their children's vocabulary development of unfamiliar words, words with multiple meanings, or figurative language. Contains 25 Handouts (Includes 2 clips/handout)
Free for Members-Make this a Virtual Event!
Pop In Fun Event
Turn an Open House into a Popcorn Party with bags of sweet, savory, or buttery treats. Everyone will "pop in" for a peek at what's been happening at school from week to week. Make families feel welcome with the addition of this simple snack, whether serving it salty or sweet.
FREE FOR MEMBERS
Reading Rates Handout
Parents take the wheel using the Reading Rates: The Need for Speed Handout to pace their children's reading rate as they adjust speed for different texts and purposes of reading.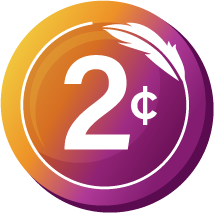 Silver Ink Blog
Our 2 Cents
We believe successful family engagement does not simply hinge on a school filled with parents; instead, we think the best indicator for success is having homes filled with parents equipped to support their children's learning. Browse Our 2 Cents to gain insightful ideas and tips as you lift families in your school.